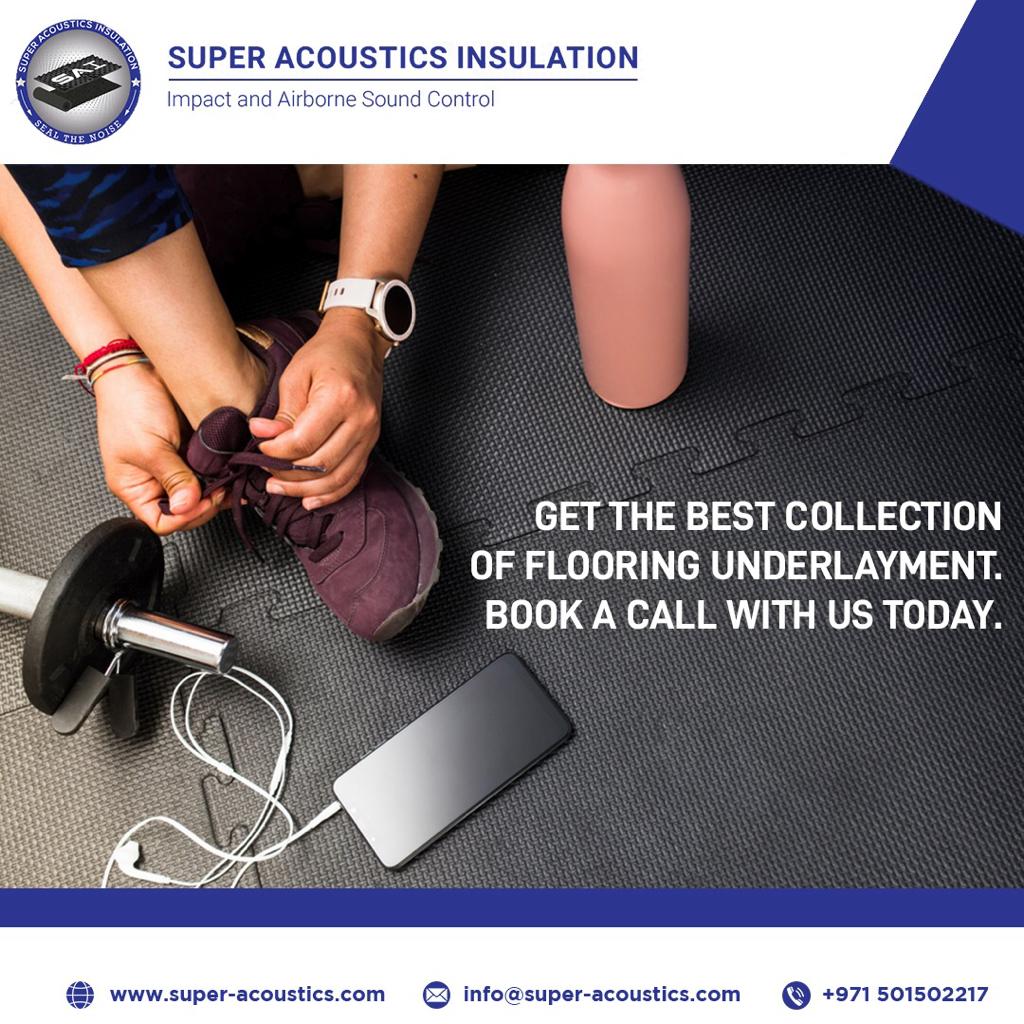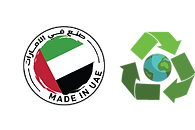 Super Acoustics Insulation [SAI] is the acoustics specialty division of the RNS group with a presence across the Middle East, South Asia, and North America. SAI manufactures world-class concrete underlayment products for the construction industry.
Our products are rigorously tested in accordance with international standards thus assuring the highest level in quality and performance.
At SAI, we believe in the fundamentals of Reuse, Reduce and Recycle. Our eco-friendly products are made from recycled rubber at our state of the art with our manufacturing facilities in the United Arab Emirates.
With a heavy focus on research and new product development, SAI invests heavily in people, processes and newer technologies in manufacturing.
Our multi-disciplined team understands the complex nature of many of our client's acoustical problems. Our engineering services are built on over 15 years of the collective experience and the expertise to develop the best solutions for the engineering challenges at hand.
Flooring Problems? We got you covered!
Switch to an eco-friendly and easy installation underlayment product today with Super Acoustics Insulation
Start Buying Super Acoustics Insulation Now!
Switch to an easy installation flooring solution with Super Acoustics Insulation. This eco-friendly rubber underlay limits the transmission of air borne and structural borne sound.
Super Acoustics Insulation your go to flooring solution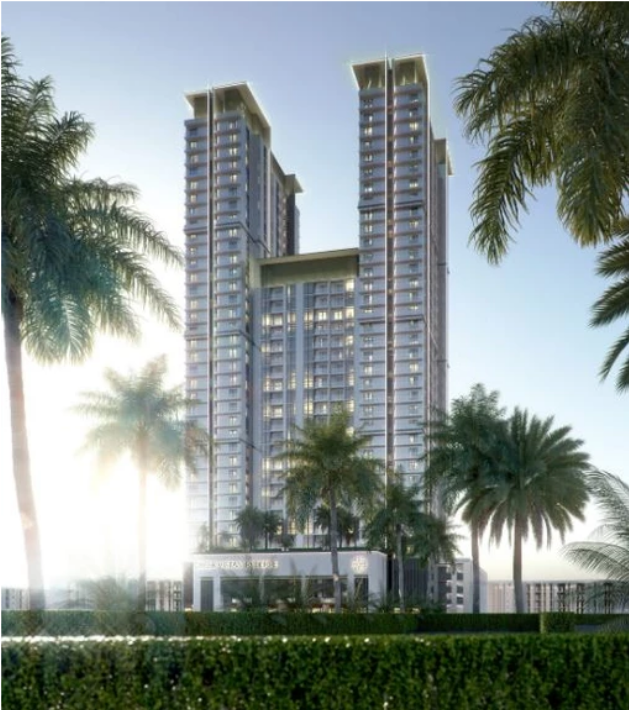 Creek Vista Reserve Project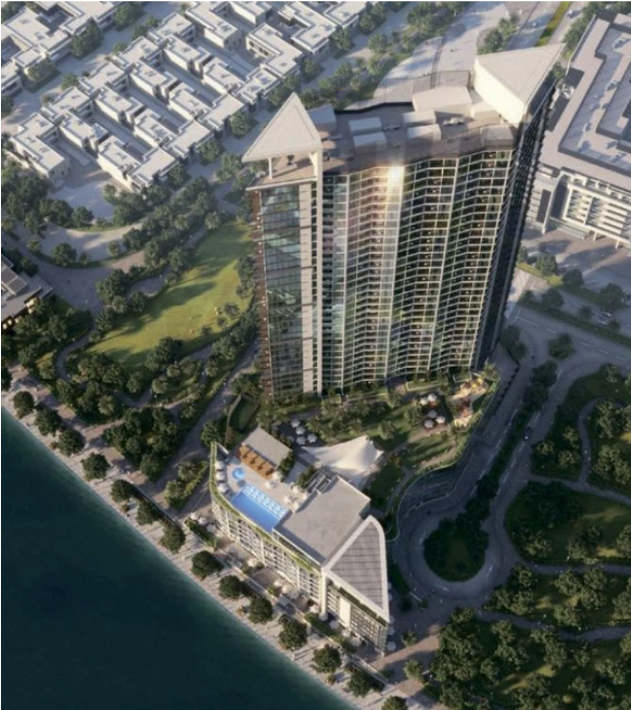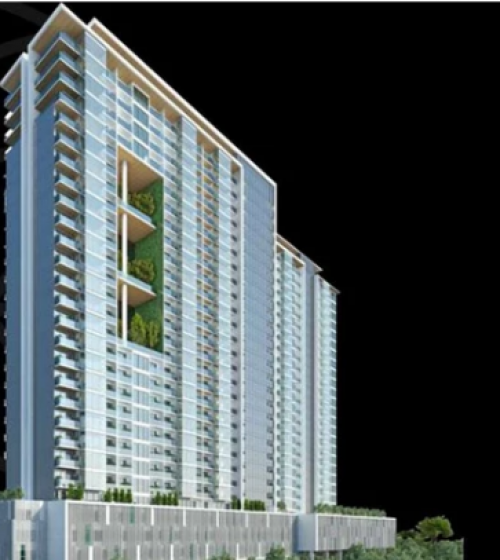 We help you see the world differently, discover opportunities you may never have imagined and achieve results that bridge what is with what can be.

Abu Dhabi

Dubai

Sharjah

Ras Al Khaimah
Qatar

Oman

Saudi Arabia

India